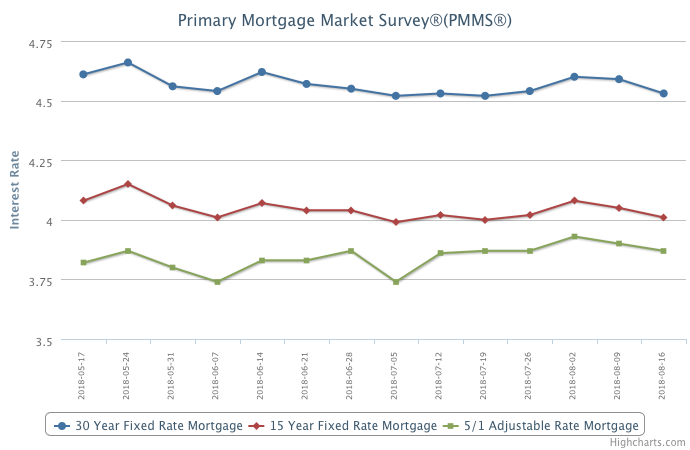 Mortgage rates remained mostly flat over the past week, which has been the dominant theme since late spring.
This stability in borrowing costs comes despite the highest core inflation rates since 2008 and turbulence in the currency markets. Unfortunately, this pause in rates is not leading to increasing home sales.
Purchase mortgage applications trailed year ago levels again last week, and it's clear in some markets that the combination of ascending home prices, limited affordable inventory and this year's higher rates are curtailing homebuyer demand.